Established For Positive Community Impact
 The Jackson Redevelopment Authority (JRA), an Urban Renewal Agency and Parking Authority, was created by the City Council of Jackson, MS on August 13, 1968, pursuant to the Statutes of the State of MS through a resolution adopted by the City Council of Jackson.
OUR VISION
JRA will be a catalyst for economic and cultural growth, helping to establish Jackson as the most prosperous, resilient and vibrant city in the South.
OUR MISSION
Through strategic partnerships, the Jackson Redevelopment Authority commits to promote social equity, environmental sustainability, and economic growth. We will work every day in the public interest to develop vibrant and engaging communities that are unique to our city's culture. We will help create safer housing, develop innovative businesses, build stronger infrastructure, and create unique public spaces through partnerships with the City of Jackson, Hinds County, the State of Mississippi and other Public and Private Partners, to help Jackson thrive.
BOARD OF COMMISSIONERS
The Jackson Redevelopment Authority is governed by a seven (7) member board of commissioners, who are nominated by the Mayor of the City of Jackson and confirmed upon advice and consent of City Council. Commissioners are appointed to serve staggered five-year terms in positions that represent each City Council Ward. 
The Jackson Redevelopment Authority has played a significant role in the eradication of slum and blight in Urban Renewal Areas of the City of Jackson. JRA's impact, in designated Urban Renewal Areas, has come from an expansive and notable list of public and private development projects. JRA has taken on vast project roles that include acquisition, demolition, rehabilitation, redevelopment, disposition and more.
OUR TEAM
The Jackson Redevelopment Authority Team carries out the day-to-day operations of the organization. They are led by an Executive Director who helps to establish organizational vision, identifies viable development opportunities, and forges key community partnerships.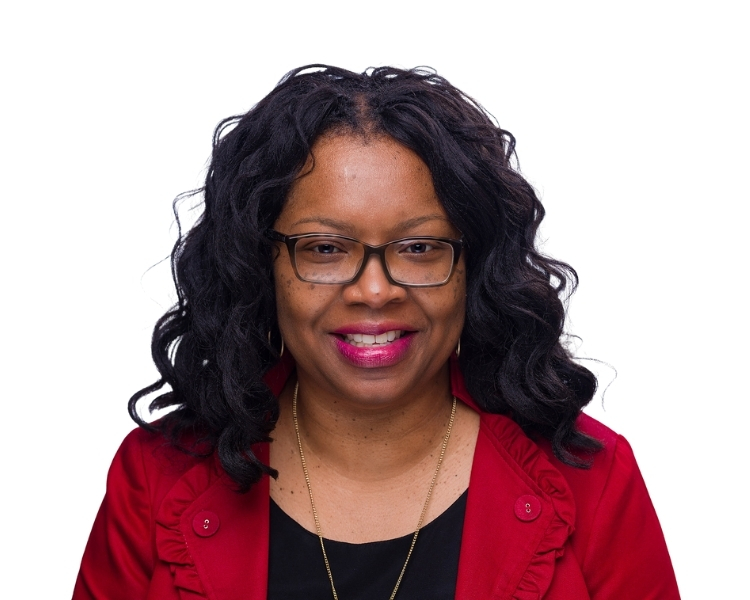 Mary Ealey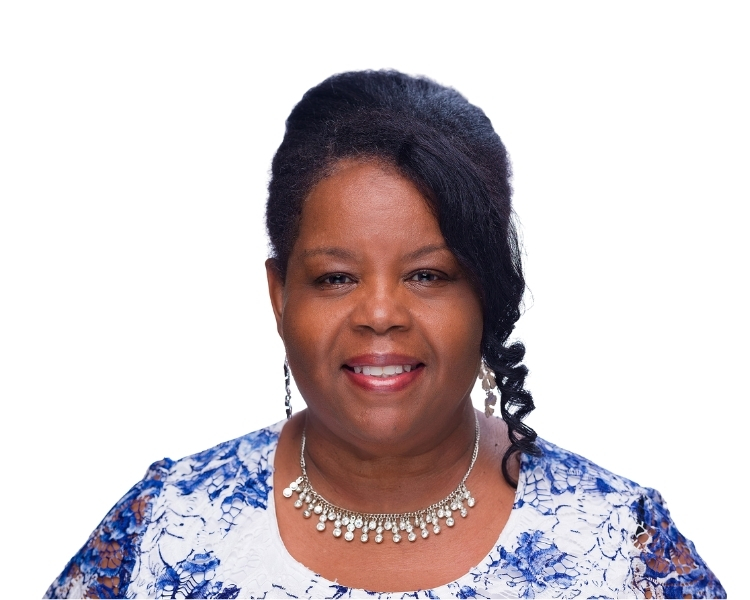 Jo Ann Johnson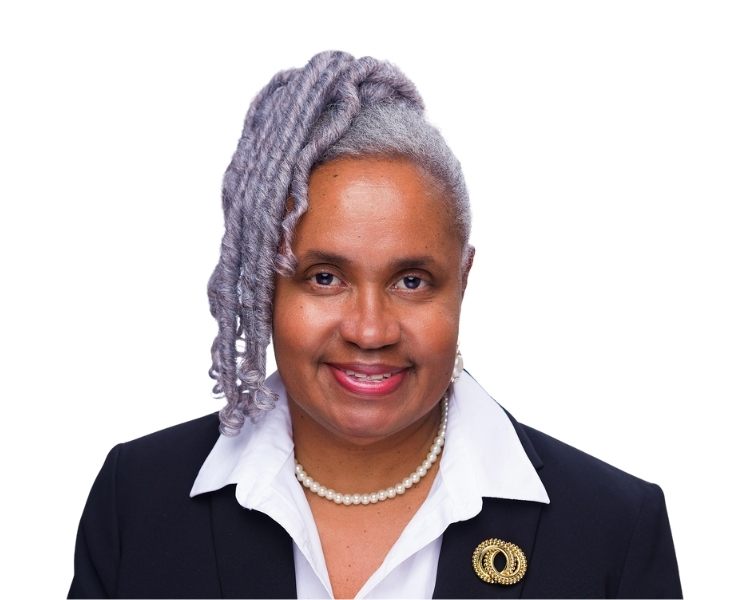 Denise Drake